Advanced 3LCD technology uses three individual LCD chips to continuously display 100% of the RGB colour signal for every frame. This allows for outstanding colour gamut while maintaining excellent brightness, without any rainbowing or colour brightness issues seen with other projection technologies.

With all the latest projection technology from Epson, the LS12000B delivers an epic 4K HDR theatre experience like no other.
A TRUE THEATRE
EXPERIENCE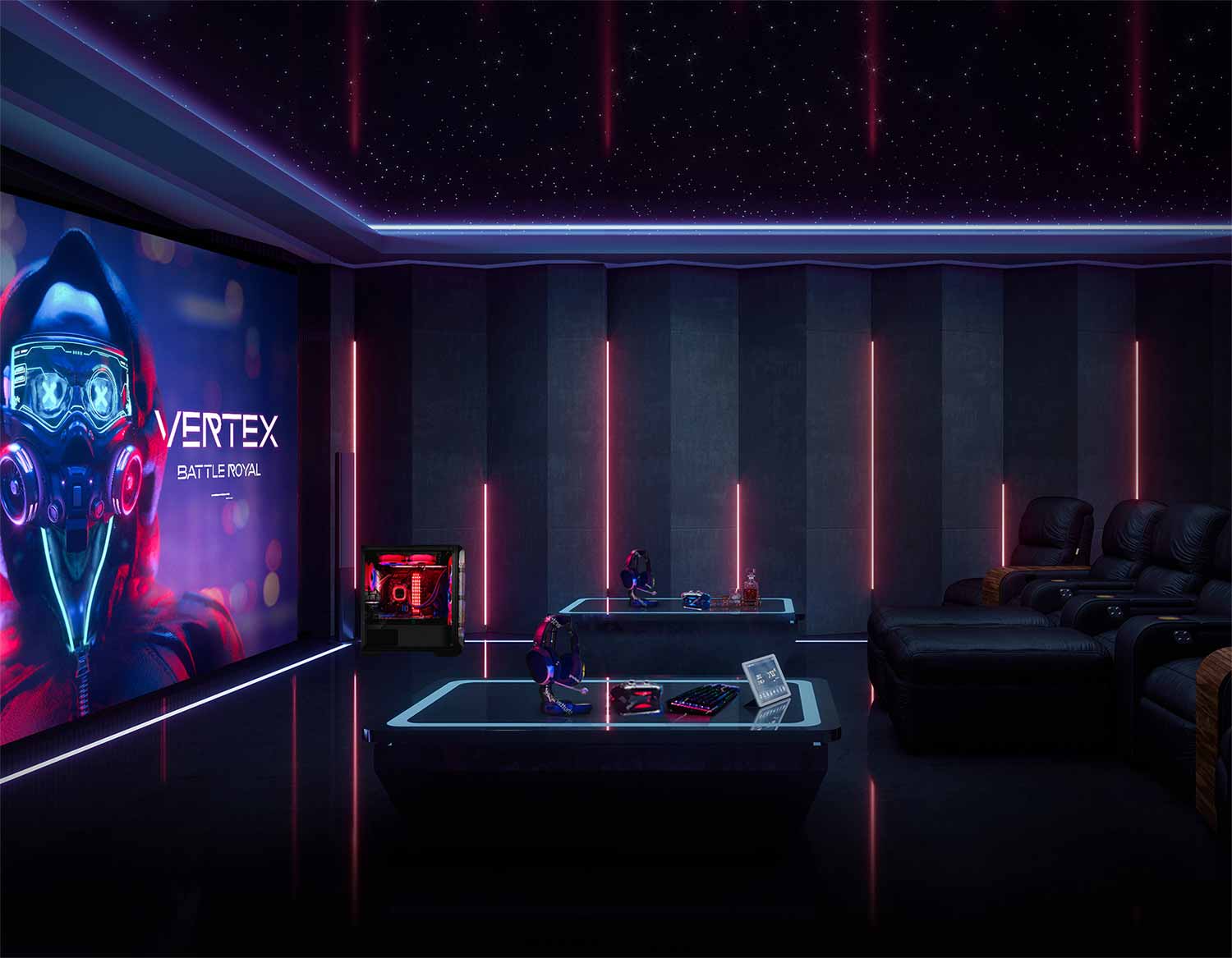 Epic
for Gaming
Gaming up to 4K at 120 frames per second, along with input lag times below 20ms3, allows for serious gamers to take full advantage of the latest generation of gaming consoles and higher-end gaming PCs.
The Ultimate
Home Theatre
The Epson LS12000B is our best theatre projection technology to date. With incredible brightness, colour and clarity – this could be one of the best Home Theatre projectors we've ever made.
LASER LIGHT SOURCE
20,000 HOURS LIFETIME 4
4K PRO-UHD RESOLUTION
3,840 X 2,160
8,294,400 PIXELS ON SCREEN
LUMENS (WHITE AND COLOUR)
2,700
BRIGHTNESS
2,500,000:1
DYNAMIC CONTRAST RATIO
DEDICATED 32-BIT
PICTURE PROCESSOR
FULL
10-BIT HDR
COLOUR PROCESSING
EARC & ARC COMPATIBLE
DUAL HDMI 2.1
CONNECTIVITY
NATIVE
120 HZ
REFRESH RATE
EPSON CINEMA LENS
15-ELEMENT
GLASS LENS
HORIZONTAL / VERTICAL
96% / 47%
LENS SHIFT RANGE
MEMORY PRESETS
MOTORISED LENS
ZOOM & FOCUS
DESKTOP OR CEILING
MOUNTABLE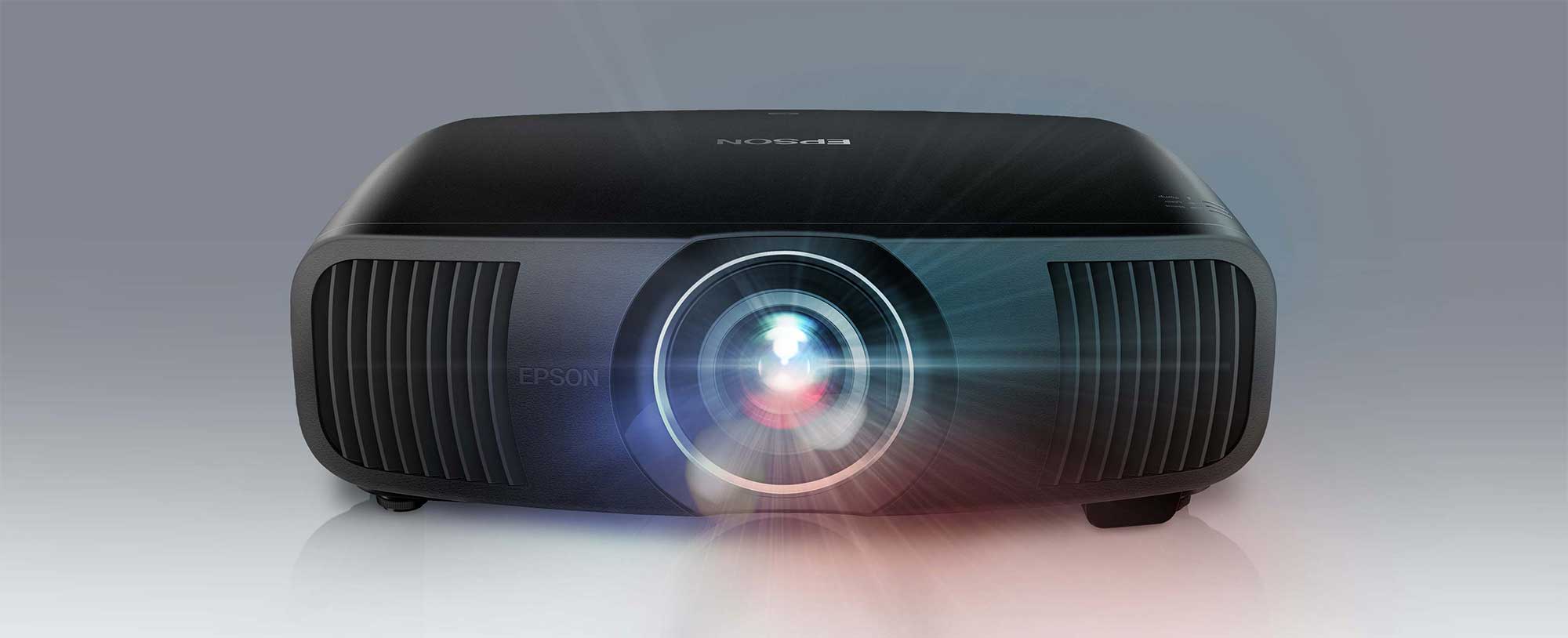 2 Colour brightness (colour light output) in brightest mode, measured by a third-party lab in accordance with IDMS 15.4. Colour brightness will vary depending on usage conditions. Top-selling Epson 3LCD projectors versus top-selling 1-chip DLP projectors based on NPD sales data for October 2019 through September 2020.
3 There is no official standard for Input Lag measurement and this measurement is made based on the method set by Epson. Please note, each manufacturer measures Input Lag independently according to their own methods and therefore it is recommended to use as reference. Projector input lag varies in consequence of a difference of input signal, setting conditions and so on.
4 20,000 hours is the estimated projector life when Light Output is at 100%. Actual hours may vary depending on mode and usage environment.